We are pleased to announce the release of two new 7" singles by THE GANG VIOLETS and PLATES OF CAKE. Order them from our catalog while supplies last.
AHE - 16 THE GANG VIOLETS
"Black Clouds b/w A Touch from the Wild Child"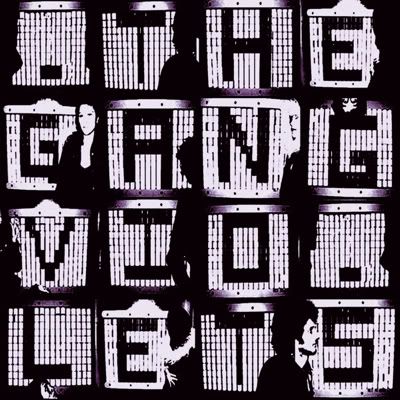 AHE - 15 PLATES OF CAKE
"As if the Choice Were Mine b/w Transit Trials"
If you're in New York this weekend Plates of Cake will be playing this Friday night at Spike Hill in Williamsburg, Brooklyn with pals Radical Dads!